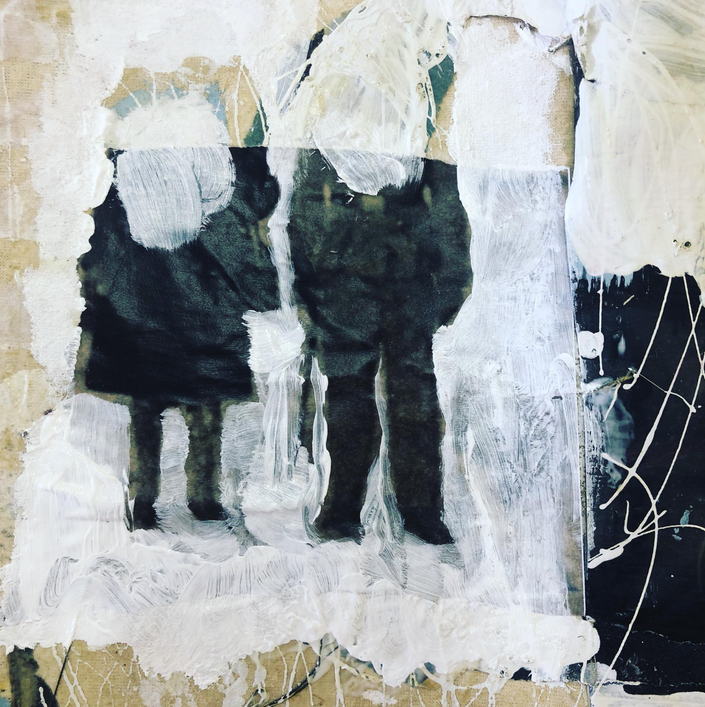 Transfer-mation
everything you need to know to create evocative image transfer mixed media art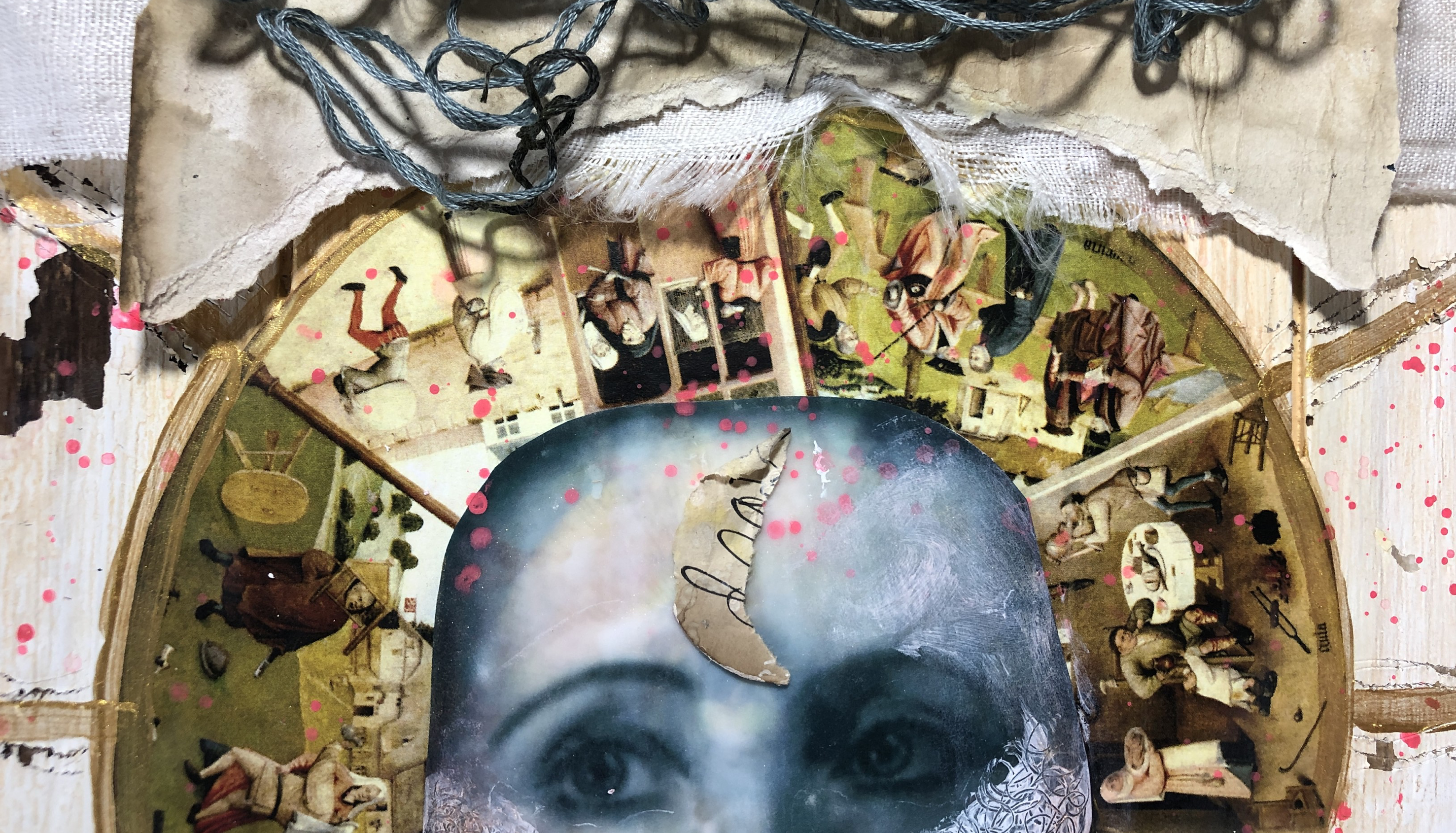 TRANSFER-MATION
One of my favorite creative playgrounds is the evocative world of image transfer, which I first discovered as a fine art photography student waaaaaay back in the late 1990s. We used our polaroids, wet in the developing process, and stuck the exposure onto textured paper for a weathered and vintage look.
I took this process even further - I began to slip into the darkroom after hours, having created my own negatives using various forms of image transfers. I spent many hours there, in the darkroom, feeling amazed by the unpredictable yet beautiful print results.
That was over 20 years ago, and image transfers remain a realm of unpredictably delicious rabbit-hole creativity into which I happily descend.

This class is not about photography or the darkroom, but it is a very focused and technique-oriented image transfer bundle in which I share my passion for allll the ways we can manipulate images in our mixed media art projects.
I will share my favorite tried and true techniques - and then demonstrate taking the techniques even further with completed art projects.
If you have taken Your Ancestors, you will have experienced an image transfer or two. This workshop goes much further as you will see below in the lesson outline.
One ::: Relic Portrait with Gel Medium Transfer
Two ::: Transfer on Canvas with Acrylic
Three ::: Embroidery with Graphic Transfer
Four ::: Collage with Leftover Transfer
Five ::: Interior Geography with Transfers
Six ::: Bonus lessons 6, 7, 8, and 9
The images shown here are taken during stages of the projects I demonstrate that take the image transfer further than the transfer itself - to involve textile art, working on wood, collaging, and more.
The bundle is instantly available upon purchase, and fully downloadable.
All sales are final.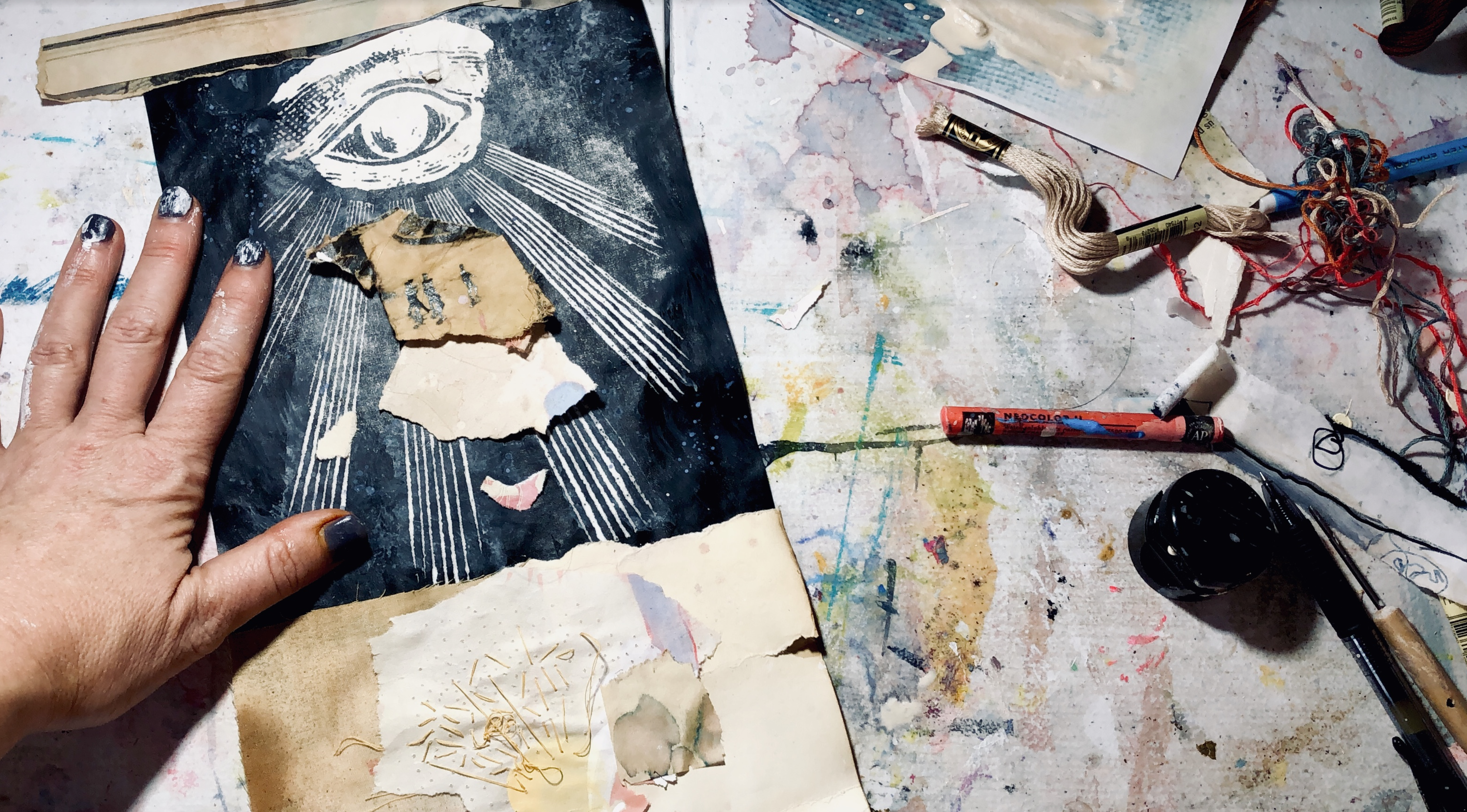 Your Instructor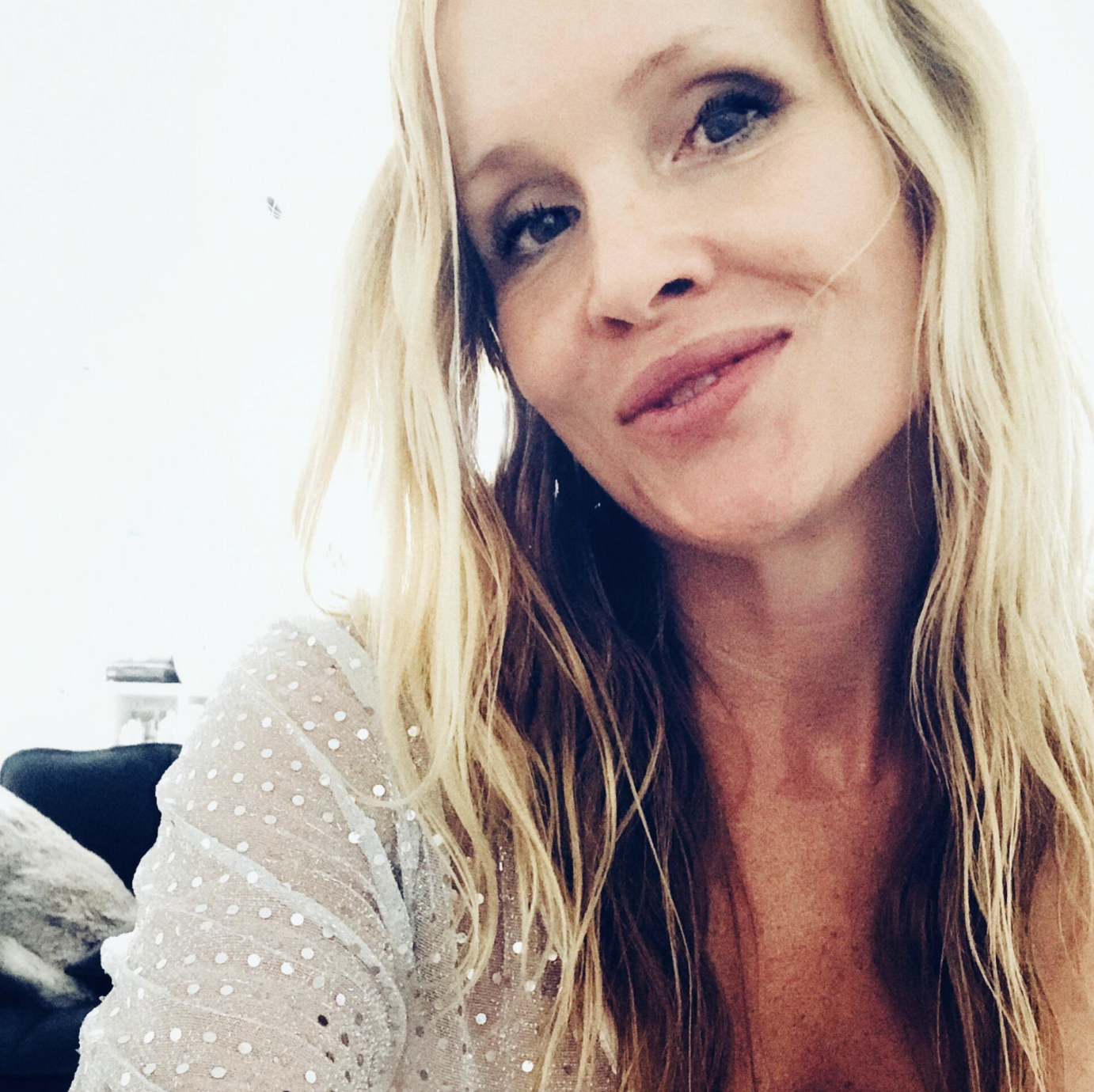 I teach art and self-transformation through the lens of mythology, symbolism, archetypes, esoterica, and the wisdom of our collective history.
My workshops are created for everyone who craves development of their art practice and their soul - and deeply desires the freedom that lives in authentic expression.
My creative world is a glorious, evocative, and sometimes intense intersection where shadow and beauty collide and weave themselves together.
I have created and hosted sold out retreats, workshops, and online courses, inspiring creatives all over the world.
My art classes are all based on psychological development with a robust dash of my esoteric toolbox.
---
You can learn mixed media tricks and techniques anywhere out in the world.
I will bring you into deep connection with, and pure expression from, the deepest places within your soul. That is the only way I create, and that is the only way I guide.
With me, it doesn't matter how well you master your technique, or what technique you use in the first place.
Oh, you'll learn oodles of them from me. But …
Technique schmechnique.
Are you creating from your head?
Or are you being guided by your soul, lost in your own wild world with drizzles and splashes of magic flying from your fingertips?
www.facebook.com/erinfaithallen
www.instagram.com/erinfaithallengalore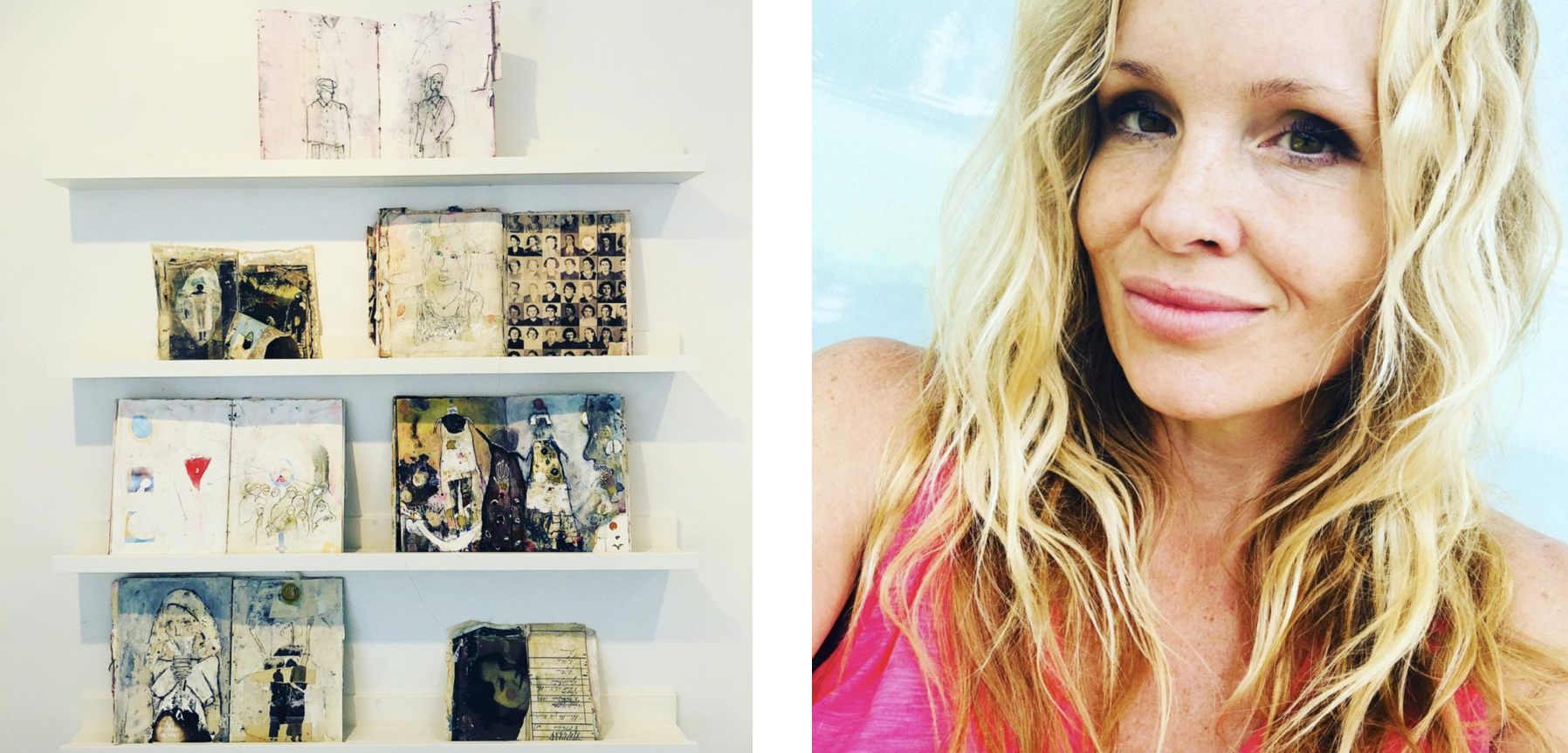 Frequently Asked Questions
When does the course start and finish?
The workshop will be available on December 7, 2020. It is a completely self-paced online course - you decide when you start and when you finish.
How long do I have access to the course?
How does lifetime access sound? After enrolling, you may download the content - and have unlimited access for as long as you like.