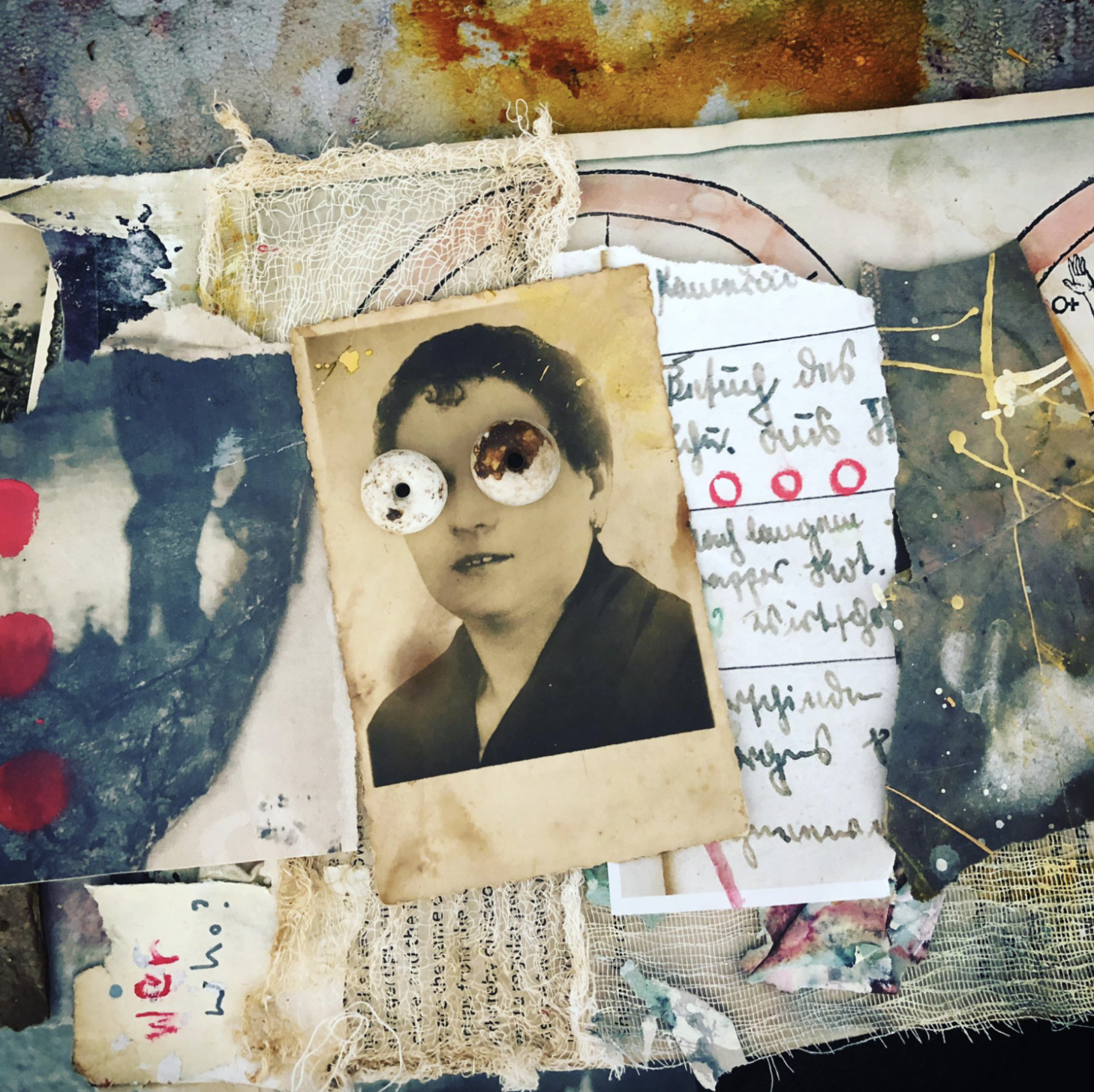 The Details:
March 6-8, 2020
3 full days of soultraveling + mixed media art making in beautiful Charleston.
The daily times, location and the remainder of the materials list will be sent after registration and closer to the date.
We will examine the mythologies of some of ancient culture's most notorious archetypes to inquire within ourselves about WHO WE ARE … and who we are NOT.
We will spend time creating from our soul. We will laugh. We will cry. And we will get really real. Down to every last taboo.
The registration button is above in the graphic banner.
We hide because we have been taught that WHO WE ARE is not safe, is shameful, or undesirable.
We've come to believe that every little thing about us as women is taboo.
Too this, too that. Not enough this, not enough that
It's exhausting to sift through and contort ourselves to fit the conflicting messages out there, right?
And we suffer because of it.
We become depressed, anxious, addicted, broke, exhausted, in dead-end relationships, unfulfilled, unexpressed, and bound up in the chains of shame.
Within the 'taboo' aspects of ourselves lives the antidote we seek. We must dive in to our hidden, avoided, feared piles of hush-hush in a safe, non-judgmental and supportive container in order to end our suffering.
We have to go deeply inside the things we are afraid of, ashamed of, and deny in order to thrive.
We have to OWN each and every one of the things that we have banished.
Every last taboo.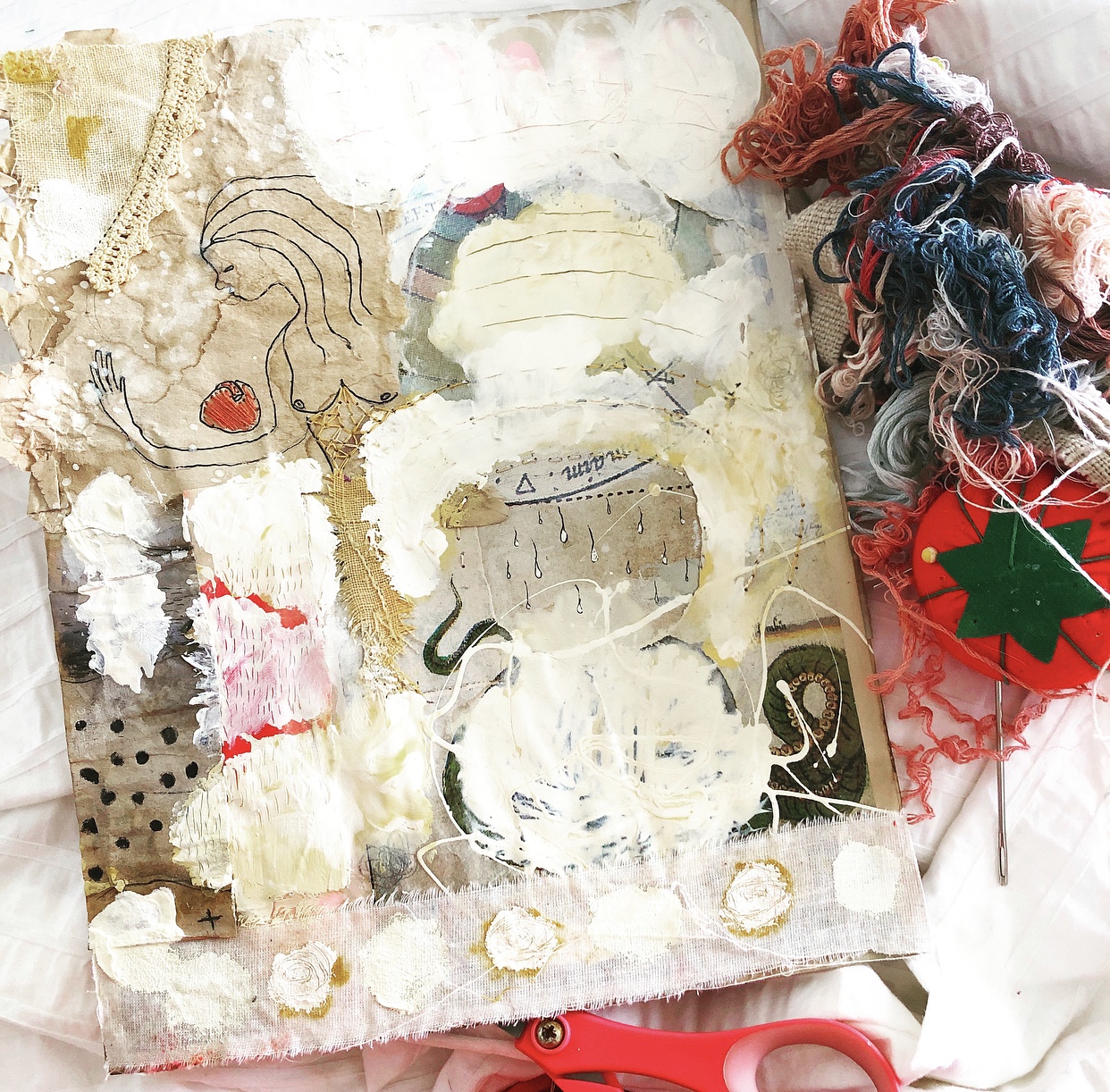 Your Instructor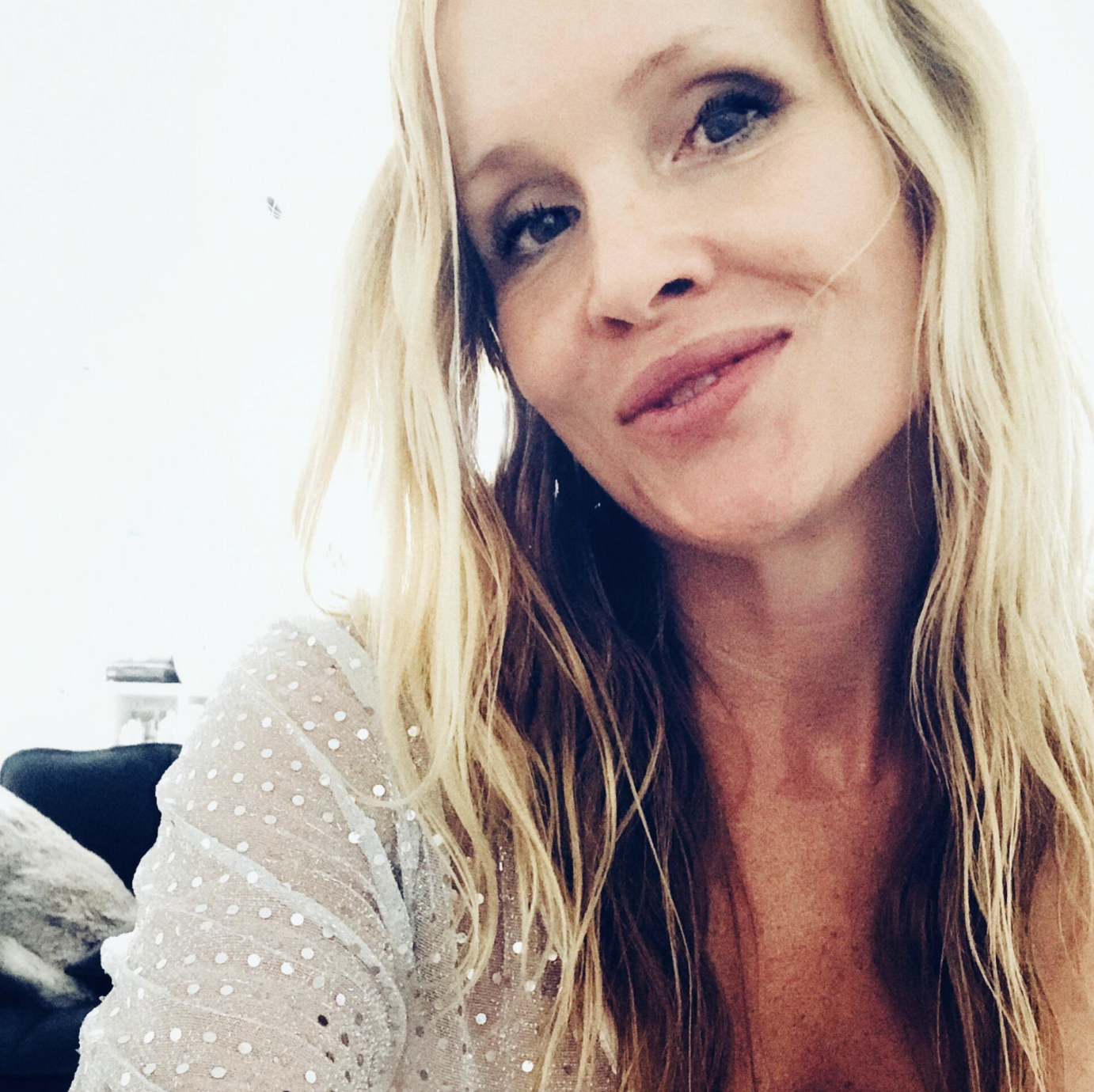 I teach art and self-transformation through the lens of mythology, symbolism, archetypes, esoterica, and the wisdom of our collective history.
My workshops are created for everyone who craves development of their art practice and their soul - and deeply desires the freedom that lives in authentic expression.
My creative world is a glorious, evocative, and sometimes intense intersection where shadow and beauty collide and weave themselves together.
I have created and hosted sold out retreats, workshops, and online courses, inspiring creatives all over the world.
My art classes are all based on psychological development with a robust dash of my esoteric toolbox.
---
You can learn mixed media tricks and techniques anywhere out in the world.
I will bring you into deep connection with, and pure expression from, the deepest places within your soul. That is the only way I create, and that is the only way I guide.
With me, it doesn't matter how well you master your technique, or what technique you use in the first place.
Oh, you'll learn oodles of them from me. But …
Technique schmechnique.
Are you creating from your head?
Or are you being guided by your soul, lost in your own wild world with drizzles and splashes of magic flying from your fingertips?
www.facebook.com/erinfaithallen
www.instagram.com/erinfaithallengalore