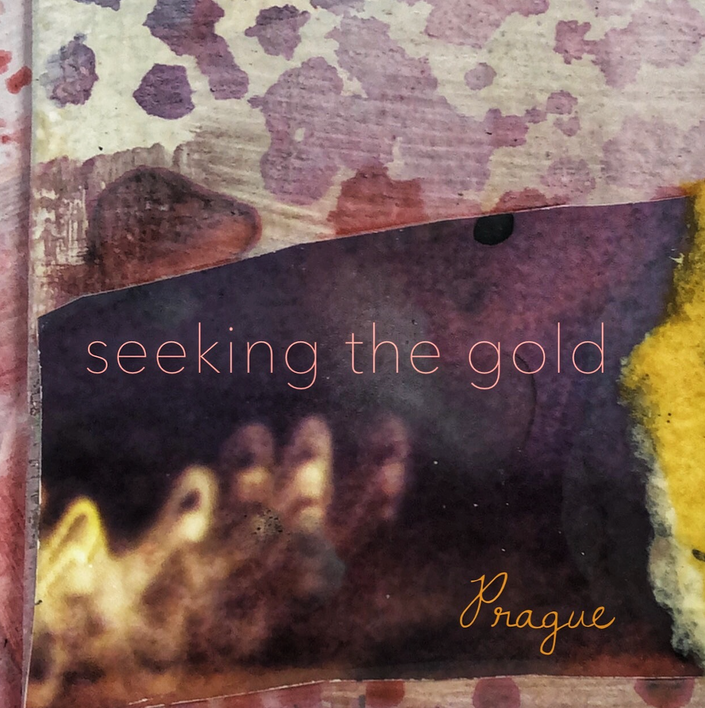 Prague ::: Seeking the Gold Retreat
a 5 night creative retreat in the heart of Europe - and the Alchemist's paradise
Book Now


You've heard of alchemy.
But what do you actually know of this ancient tradition?
We use it in our language to describe a transformational process ... but what *is* alchemy, and how can we consciously borrow from the process of transmutation for our creative - and souldiving - practice?
Join me for this rich and soulful journey into Prague - a vortex of alchemical history. With great reverence for this ancient knowledge, I'll share the basic tenets of the alchemist's practices as a portal into your creative imagination.
Wanderlust, history, cobbled streets, magic, kindred spirits, and creativity go so well together ... and there's no better place than Prague to weave them into a beautiful experience of a lifetime.
We will spend our creative time expressing the majesty of Prague and the mystery she brings forth into a small handmade book of magical secrets. Our book will be built of our devotion to growth, expression … and Mystery.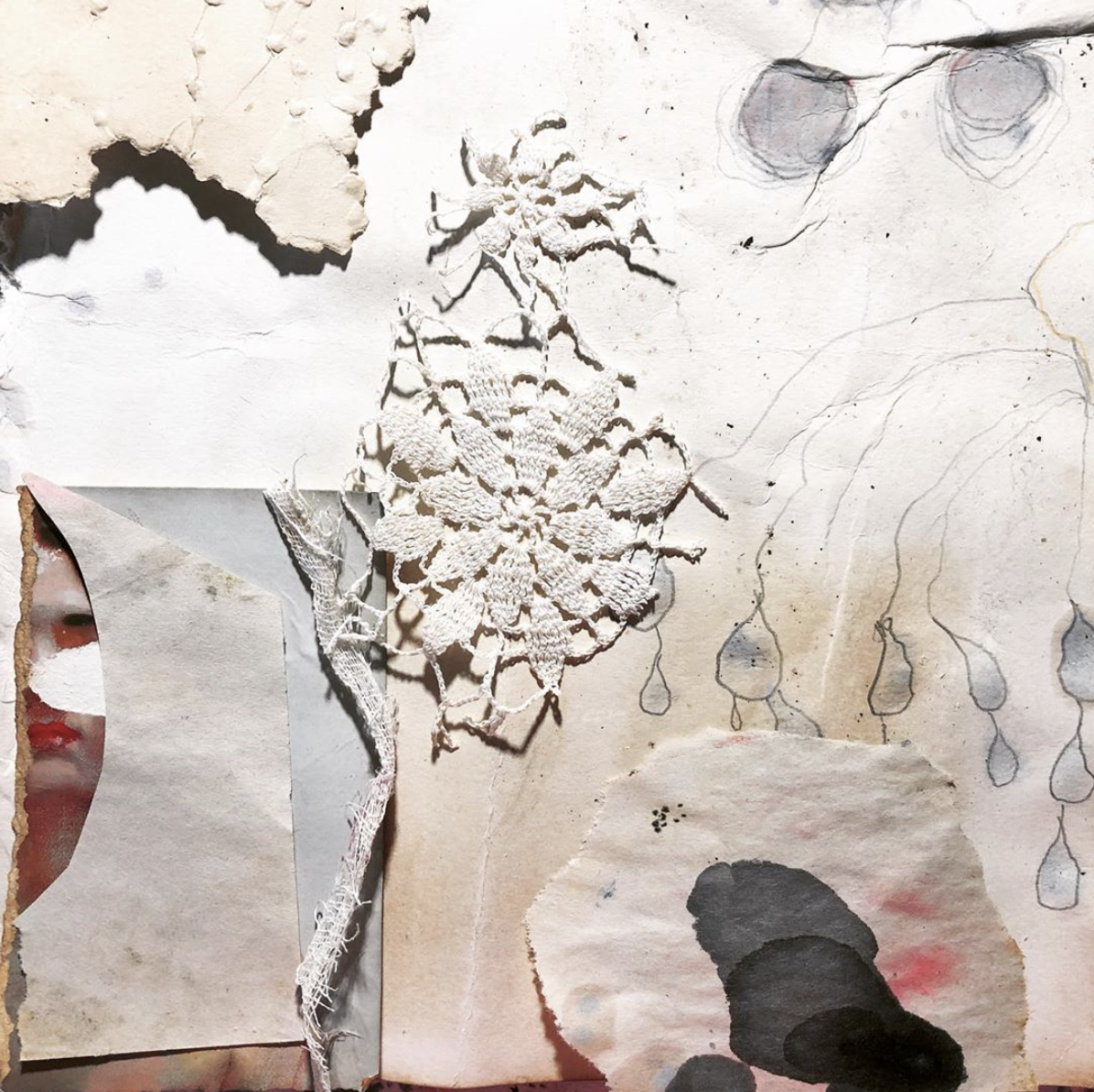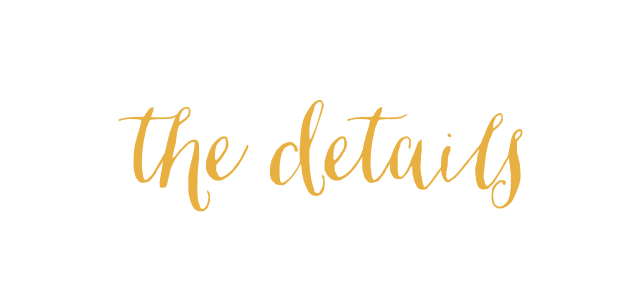 This will be a sweet little group in order to incubate a special kind of intimacy and creative devotion. Space is limited to 7.
Prices range from $1150 - $1650 and include 5 nights lodging, breakfast, entrance fees into group tour sites, a gift from Erin, and ALL creative materials. Yes! ALL.
Registration button is at the top of the page in the banner.
We will sleep in a family owned four star bed hotel in Mala Strana, the oldest part of Prague, under the castle walls. Our rooms are clean, comfortable, and within walking distance of all the sites ... but tucked away just enough to feel sweetly sequestered. You can choose a single or a double room, and all have ensuite bathrooms.
Not included: transport to, from, and within Prague. Lunches and dinners will be held as the day unfolds itself with our tours and activities, which means you will be at the helm of your preferences.

our home while in Prague
Sample itinerary of a day seeking the gold:
Breakfast
Group gather to absorb historical aspects of alchemy / creative time
Explore and wander through the streets for a dose of beauty and historically rich inspiration
Lunch
Creative time
Rest / Solo time / Snack
Group tour
Dinner
Gather together to talk, create … or take time to wander some more
There is so much to do together! From the Pražský hrad (the castle), to the Charles Bridge, to experiencing local goulash (serious yum), to the hallowed site of Libuse - the priestess-oracle who founded Prague, to the alchemist's laboratories ... we will be flooded with inspiring lore, history, and the stunning majesty of the city.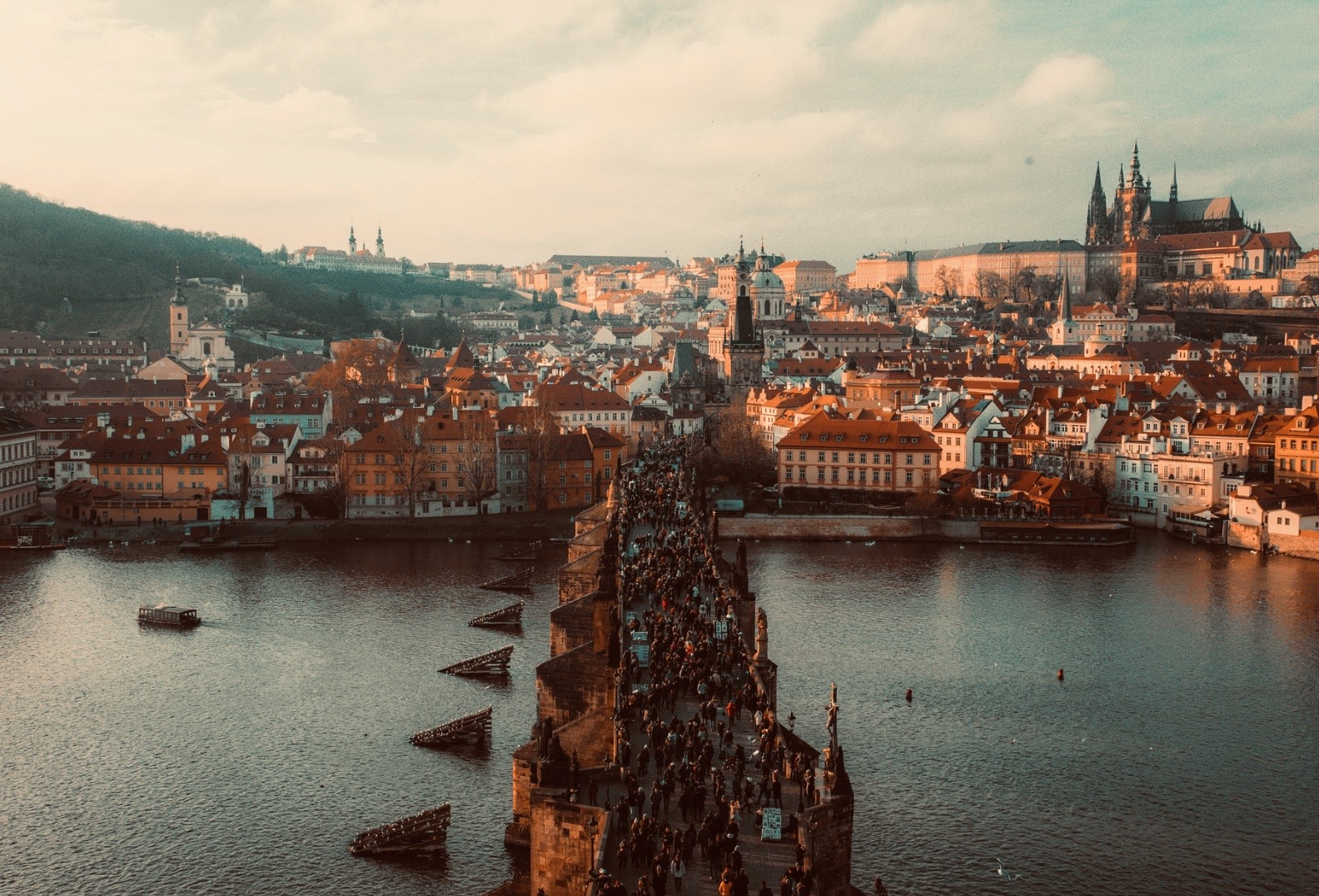 I have been gathering creative groups in unique and magical landscapes for many years.
Prague is, with zero doubt, my most favorite place in the whole world. I bring to this retreat years of teaching art, and a massive love for this city and her history.
This will be one of my most intensive, powerful, and transformational experiences yet. Prague will help me make sure of that ;) If you know me at all, you know I'm one heck of a history geek who is truly passionate about learning - and NOTHING thrills me more than to share my passion and knowledge of these streets, culture, and history with you in a sweet little incubator of connection and creativity.
PS + a little secret:
Praha, which is how the Czechs pronounce the name of their city, literally means 'threshold'.
When Praha receives you, and you cross over into her ancient and mystical interior … you are never the same again.
This I promise you.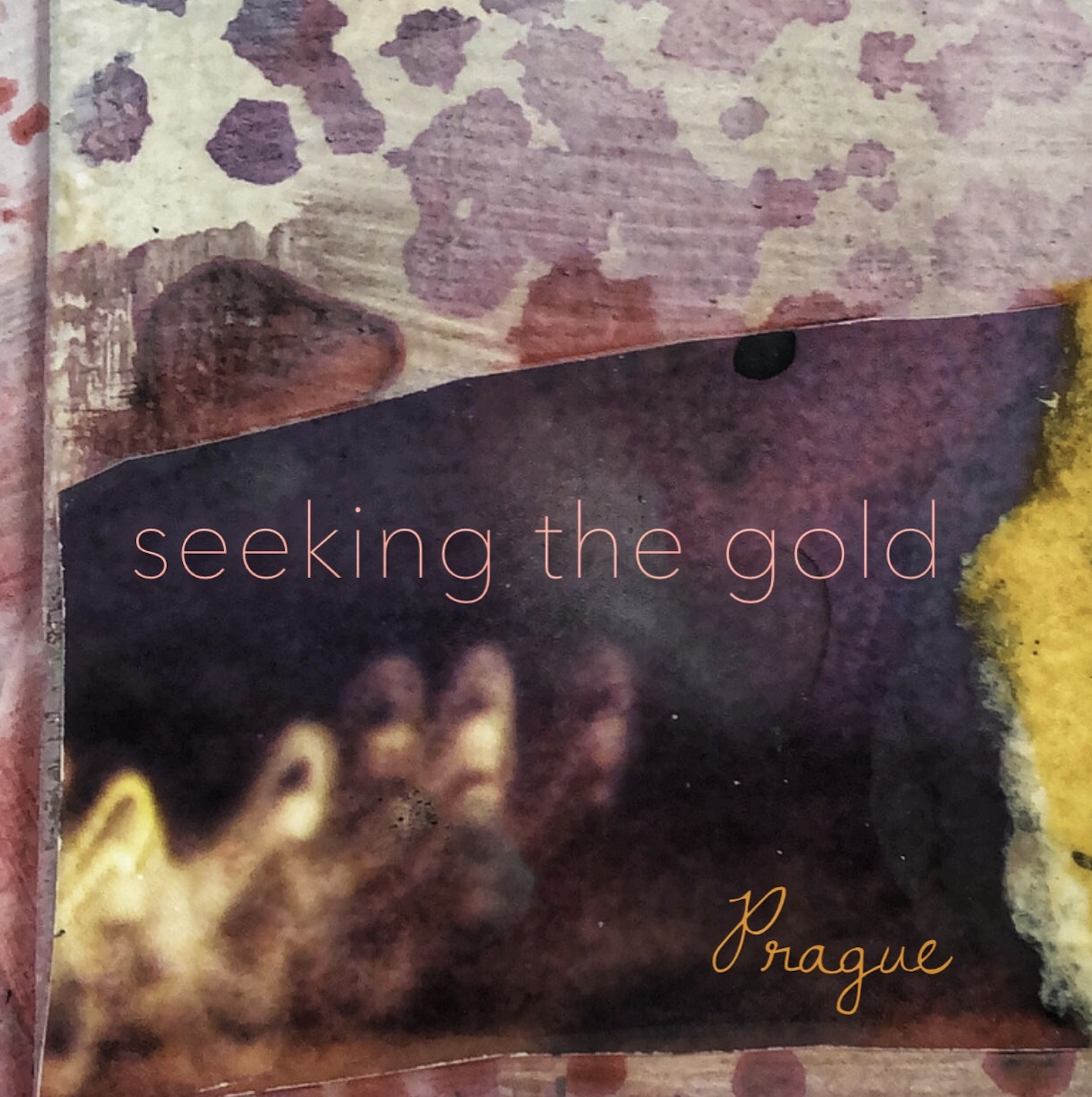 Your Instructor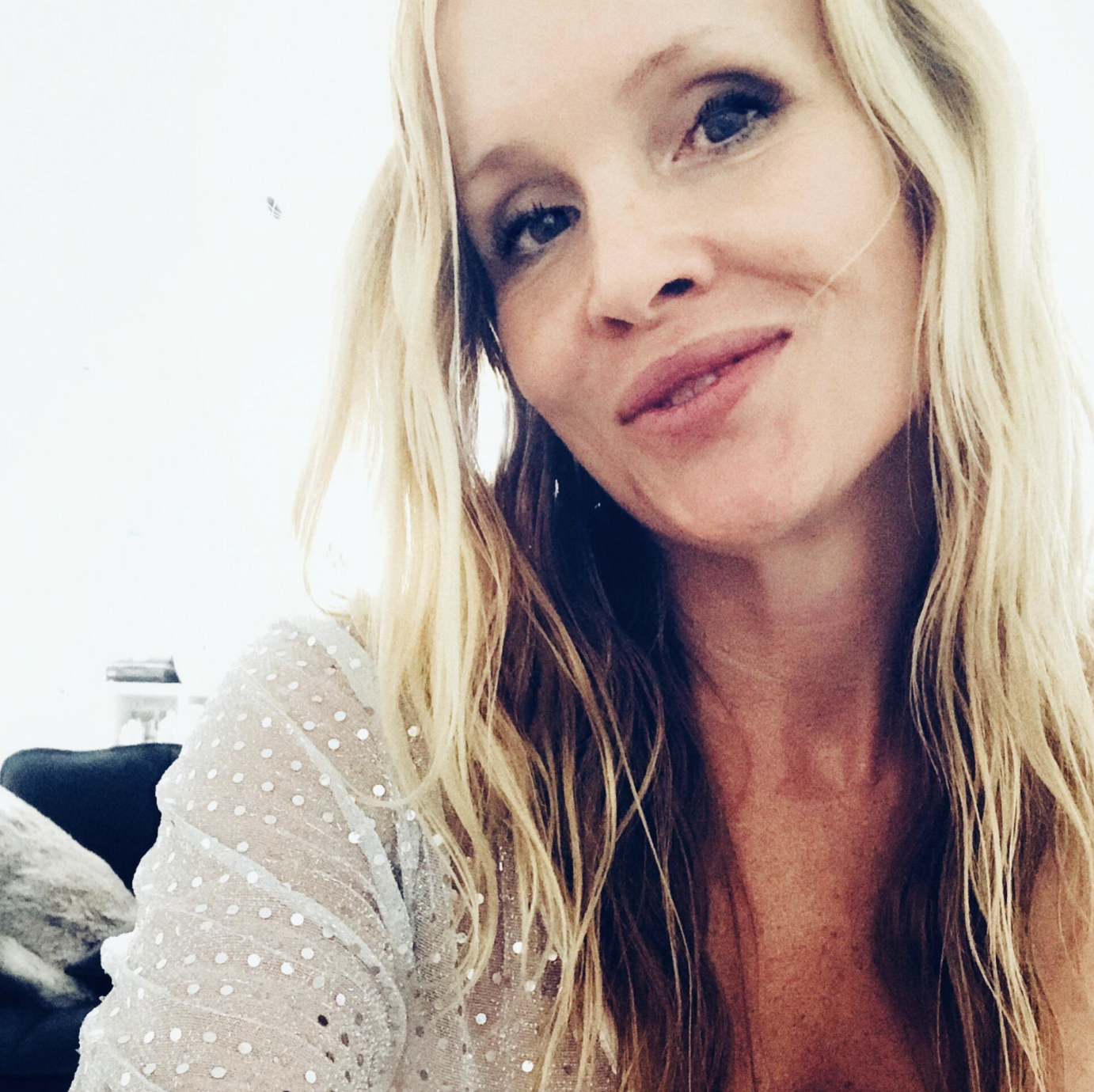 I teach art and self-transformation through the lens of mythology, symbolism, archetypes, esoterica, and the wisdom of our collective history.
My workshops are created for everyone who craves development of their art practice and their soul - and deeply desires the freedom that lives in authentic expression.
My creative world is a glorious, evocative, and sometimes intense intersection where shadow and beauty collide and weave themselves together.
I have created and hosted sold out retreats, workshops, and online courses, inspiring creatives all over the world.
My art classes are all based on psychological development with a robust dash of my esoteric toolbox.
---
You can learn mixed media tricks and techniques anywhere out in the world.
I will bring you into deep connection with, and pure expression from, the deepest places within your soul. That is the only way I create, and that is the only way I guide.
With me, it doesn't matter how well you master your technique, or what technique you use in the first place.
Oh, you'll learn oodles of them from me. But …
Technique schmechnique.
Are you creating from your head?
Or are you being guided by your soul, lost in your own wild world with drizzles and splashes of magic flying from your fingertips?
www.facebook.com/erinfaithallen
www.instagram.com/erinfaithallengalore